Virtual warehouse stock system
Midas Stock Software Package
The Midas software package is a virtual warehouse stock system which can allow a wholesaler access to our entire stock online.
Internet Access is required to install the programme and the wholesaler can view our stock availability at your convenience and place your order online.
For Further Enquiries contact or Wholesale Sales Department:
Tel: 02837515700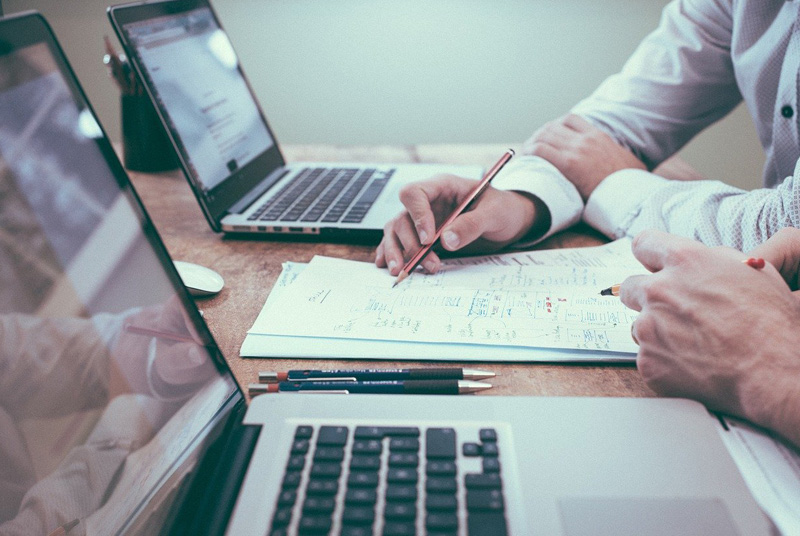 Have a query regarding wholesale? Get in touch.