Philip White Tyres started exporting in 2010 and now has significant presence within the Commercial Truck, Agricultural and the OTR Tyre Market.
At our Northern Ireland Headquarters in Armagh, we stock an extensive selection and sizes of Tyres.
Backed up by diverse Sales Management Experience we have proven to be a well established successful Export Company. We can negotiate competitive freight rates and assist with all your shipping requirements.
We now have customers all over Europe, USA, Africa and Asia.
Key Benefits
Personal customer Relationships
Large scale Purchasing
Extensive Product Knowledge
Fast Delivery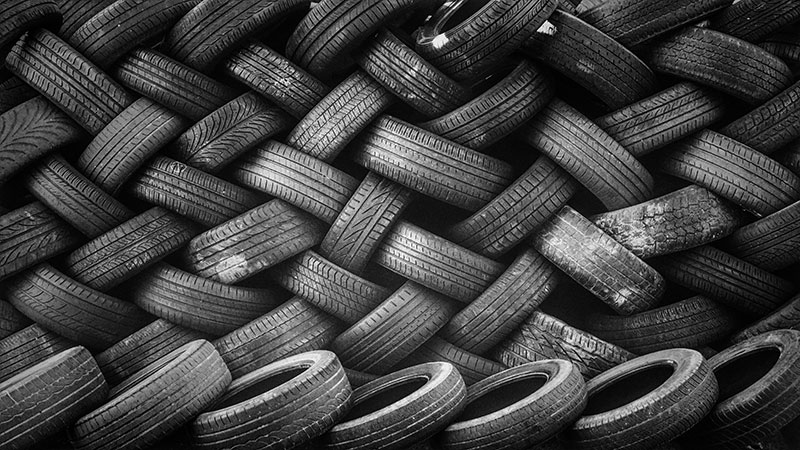 Have a query regarding wholesale? Get in touch.